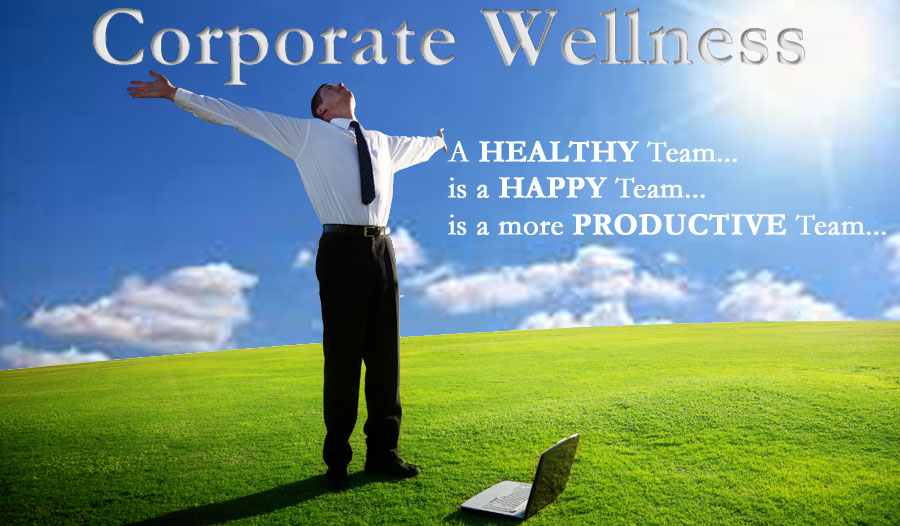 Are You Protecting Your Company's Most Precious Asset?
Employees are the backbone of every business, and are the key to their success.
The Team at The Wellness Centre (Castle Quay) are leaders in Corporate Wellness and can provide businesses with tailor made solutions to:
Maximize Employee Productivity
Prevent Injury in the Workplace
Reduce Absence due to Illness
Lower Healthcare Costs
Most businesses today struggle with the same age-old problems. Ever increasing workloads & fast changing work environments lead to: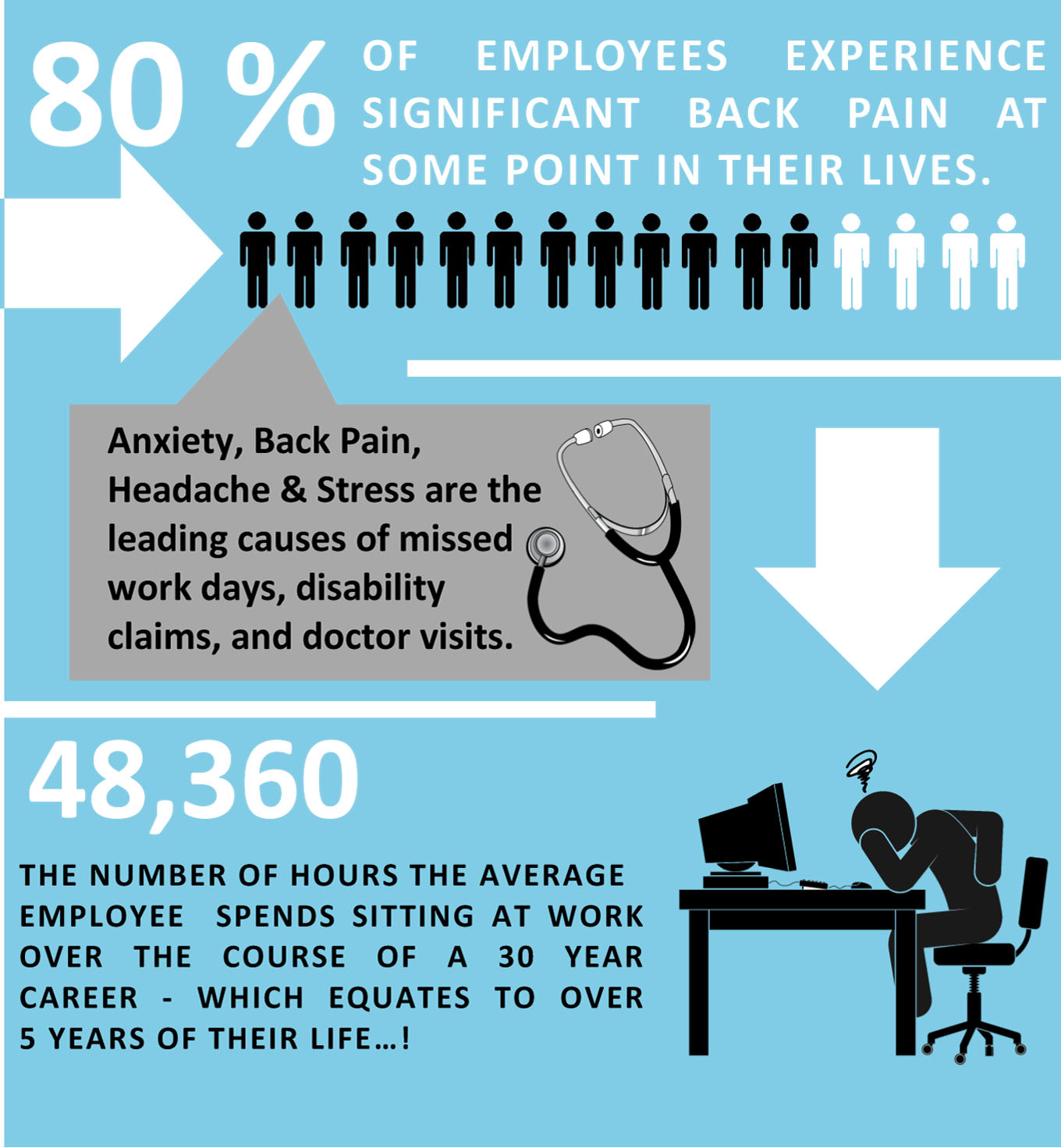 Increased Anxiety & Stress = 'Burn out'
Tired and/or unmotivated Workforce
Reduced Performance & Low mood
Reduced Cohesion in Team/Organisation
Increased sick days + increased turnover of Staff & Recruitment.
---
Why Implement a Corporate Wellness Program?
Successful Corporate Wellness Programs can create a framework to significantly improve an Employee's work/life balance and increase overall productivity within a business. All of this equates to a happier & healthier workforce, better productivity and ultimately more profit for the Corporate Entity.
Our Corporate Wellness Programs goes beyond teaching your Employees about work/life  balance – We help you protect your most valuable assets.
To help businesses effectively introduce wellness into their workplaces we offer several levels of support which are designed to make health & wellbeing more accessible and affordable for all businesses and their teams:
Corporate Pricing

 (Preferential Rates for Services & Therapies)
Wellness Warrior Program (Structured monthly healthcare for your Team)

Individually Tailored Corporate Events

(Wellness Lectures, Wellbeing Days, etc.)
If you would like our dedicated Corporate Wellness Team to contact you to discuss how we can help your business implement a Corporate Wellness Program tailored to your needs, please click here.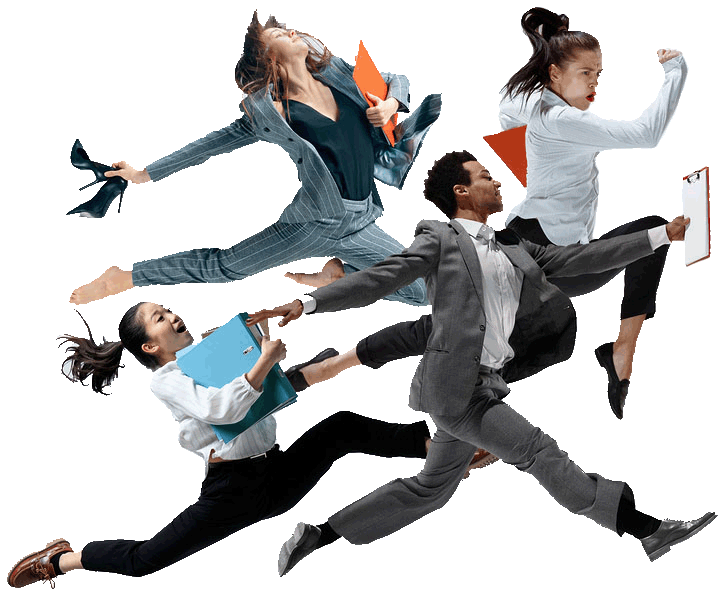 Join the Corporate Wellness Revolution Today and gain a Happier, Healthier & more Productive Team for the Future!