Back Pain in Jersey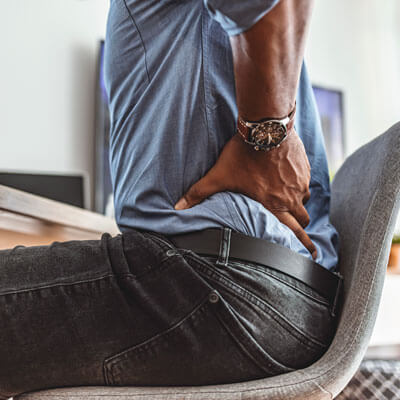 Back pain is undoubtedly one of the top reasons people seek chiropractic care. This type of discomfort is not only pain in the lower back but is just as common in the mid/upper back and neck. Problems with the back can be sudden in onset from a specific, one-off injury. However, most commonly, back problems are caused by one's lifestyle and day-to-day tasks and routines.
To help prevent a recurrence of a condition, it is just as important for the chiropractor to identify the cause of the problem as it is to treat the actual injury.
The Chiropractic Approach
Specific chiropractic adjustments can help improve spinal function. By restoring how your spine works, discs, and soft tissues may heal, nerve involvement may be reduced, pain can ease, and better stability can return.
Although our chiropractic team specializes in the Diversified Chiropractic Technique, all our practitioners will customize each treatment to the best suited to the individual patient. Each treatment session will include an assessment, treatment (usually both joint manipulation and soft tissue therapy), and home advice/exercises.
Frequently Asked Questions
How soon can a person expect to feel better in your care?
Each patient and their condition are unique. Although most patients may start to feel better after 2-4 treatments, often a course of treatments will take 8-10 treatments over a 6-8-week period.
At The Wellness Centre (Castle Quay), some of our practitioners are fully trained in utilizing medical
acupuncture (dry needling
). Medical acupuncture is normally used as an adjunctive technique to other soft tissue techniques to help relax tense muscles, relieve localized pain, and speed the healing process of a specific injury.
What other treatments besides chiropractic can help?
Our chiropractic team members are fully trained in a large selection of soft tissue techniques as well as manipulative techniques. After a thorough examination and assessment of each patient, a detailed treatment plan is created for the individual patient by the chiropractor. This will ensure that each patient will reach their recovery goals as quickly as possible.
A Patient Success Story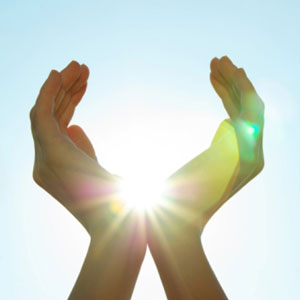 Mr C presented to our clinic with a sudden onset of pain in his right lower back and buttock area. The pain started after stepping into a rabbit hole a week before the presentation and was described as a local stabbing pain with a dull pain radiating to his right buttock and to the back of his leg. Because of the pain, Mr C found it difficult to get up from a sitting position and struggled with sleep at night. Due to his immobility and pain, he had been signed off work for a week by his GP.
After taking a detailed history of the patient's problem and medical background, as well as a thorough examination, a diagnosis of a sacroiliac joint sprain with associated muscle spasms was made.
On the chiropractor's suggestion, Mr C underwent a course of treatments of manipulation, trigger point therapy, post-isometric muscle relaxation technique, and home rehabilitative exercises. The patient was delighted that he was already starting to see an improvement in his symptoms after the second treatment, and he was able to return to his full daily and sports activities after only a few weeks.
Put Pain in Your Past
You don't have to suffer from back discomfort. Contact our practice today to schedule an appointment.
Back Pain Jersey, JSY | 01534 633060