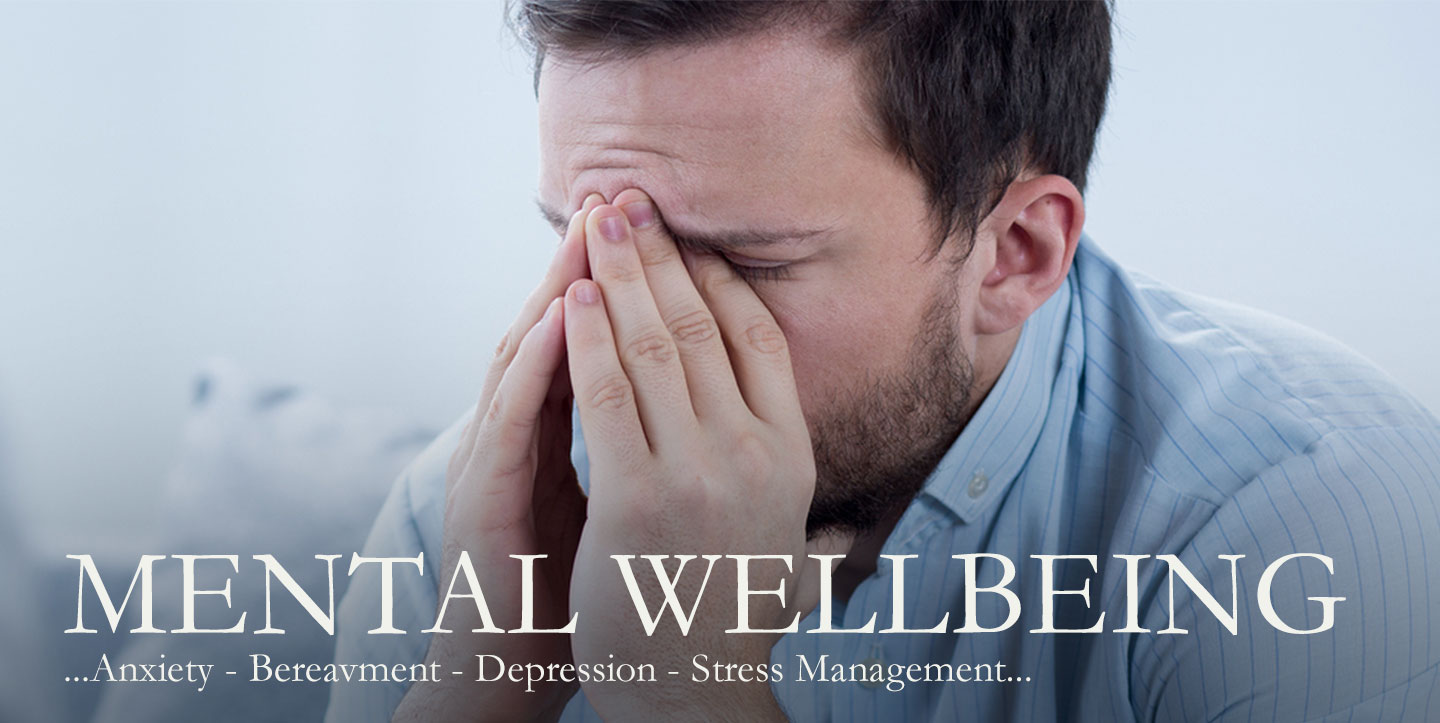 We are very pleased to be welcoming Karen Gibb to our team, and to be offering her services as a trainee counsellor at The Wellness Centre (Castle Quay).
Karen is a Trainee Integrative Counsellor. Her therapy sessions will be individually tailored to suit your needs as we all experience challenges in differing ways and what you want and need out of therapy is unique to you. She believes we can all benefit from having professional support to explore what life brings and to help process this in an empathetic and confidential way.
Therapy will move at a safe pace to suit each client and allow you to explore and process issues that are preventing you living a full and happy life.
• Karen is in her fourth year of training for her counselling diploma
• Has an Enhanced DBS check in place
• Is a BACP trainee member (Counselling & Psychotherapy Central Awarding Body)
• Fully insured
• Completed basic safeguarding for Adults and Children
• Holds a first Aid Certificate
How Karen works

For the last couple of years, Karen has managed a rape crisis centre and has completed many training courses in this area. She is a person-centred counsellor and works with an integrative approach, which means she pulls from many different theories and modalities to allow her to give her clients a personalised therapy to best suit their needs.

Karen sees her counselling work as a privilege, to be trusted with a client's insecurities, fears and traumas is a privilege she takes seriously and will always work in the clients best interests, with the utmost confidentiality. Trauma and adverse childhood experiences (ACE's) can stay locked in the body and mind and affect all areas of our life, with empathetic counselling we will work together to help process and become aware of the choices and decisions that may be affecting your present life and creating a barrier to future peace and happiness.

General Issues when Counselling May Help

Stated below are some of the areas that counselling can help, this list is not exhaustive and there are many other areas of life that can benefit from counselling, too many to list them all.
• Divorce
• Bereavement
• Trauma
• Stress
• Anxiety
• Depression
• Relationship issues
• ACE's (Adverse Childhood Experiences)

As part of her service, Karen is offering a free Initial Consultation to give her clients the opportunity to meet her and to see if counselling would benefit them.
" To show your vulnerability and share your hurt, is the first step to living your fullest life" – Karen Gibb
To find out more about Karen, please click Here.
To make an appointment please click Here, or call us on 01534 633060