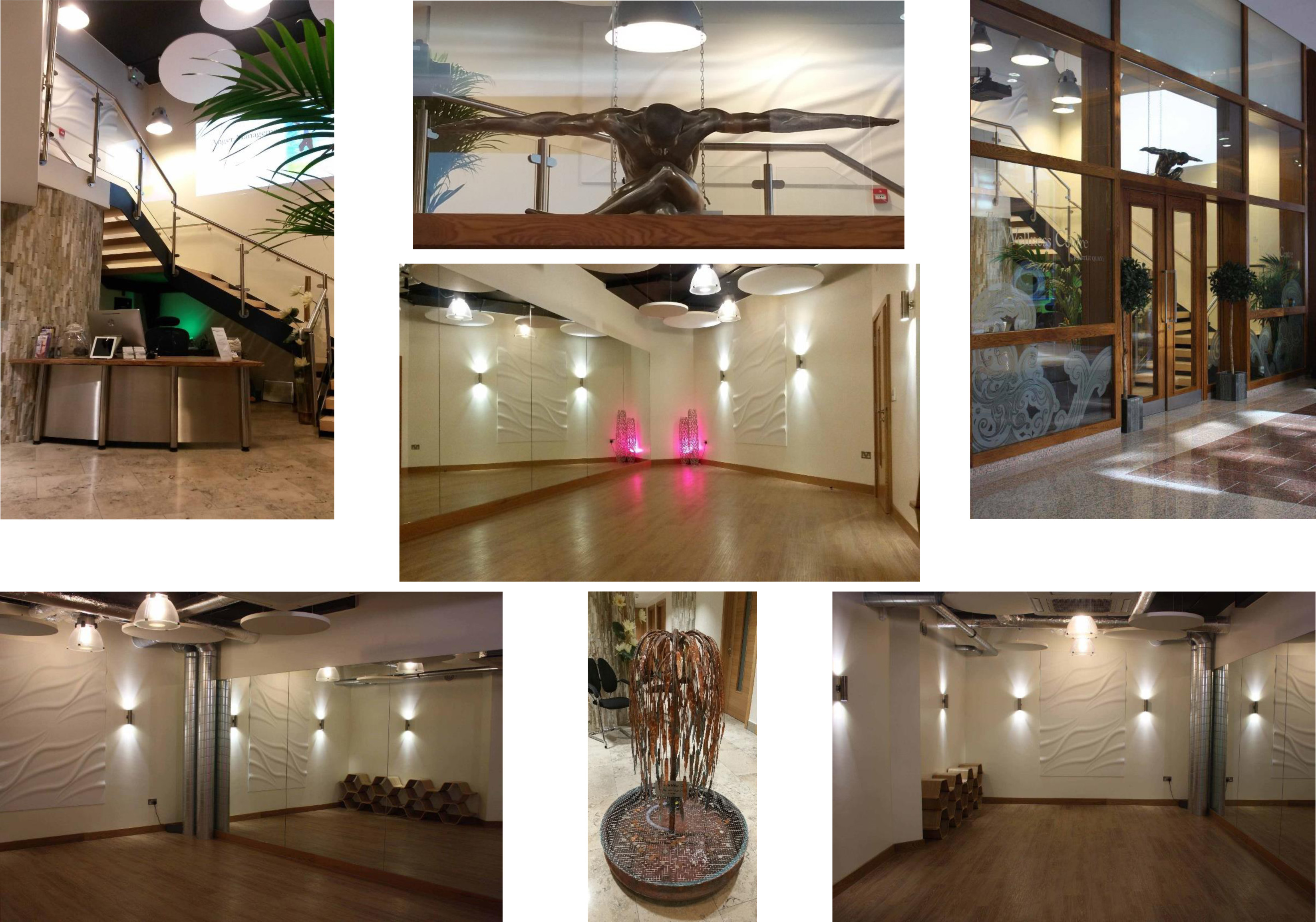 Are you an independent instructor looking for somewhere to host your classes? Then The Wellness Studio @ The Wellness Centre (Castle Quay) may be for you!
The studio will comfortably fit up to 10 students (Yoga, Pilates, Tai Chi etc) or up to 15 students participating in a seated position e.g. (meditation or a seminar). All our instructors and their classes are advertised on our website and any promotions will be shared on our Facebook page and whenever possible in our monthly newsletter.
Rent: £ 30/class (up to 75 min)
Times: Monday – Saturday, 9 am  – 8 pm.
For more information or to arrange a viewing, please email admin@the-wellness-centre.com