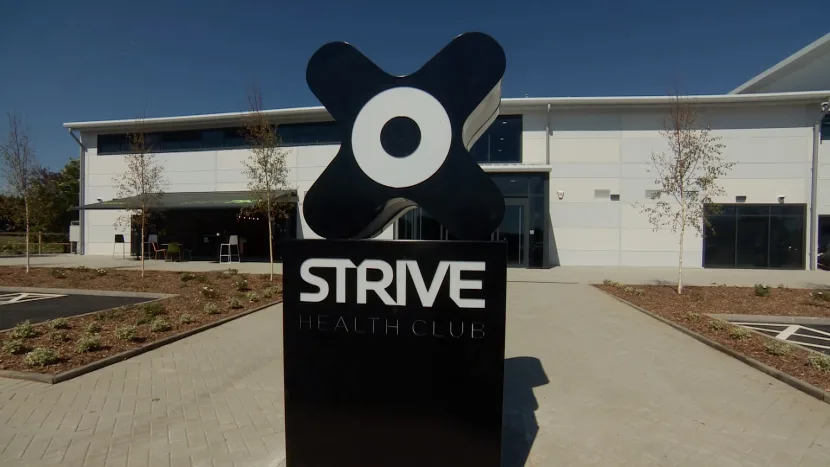 We are very excited to announce that our Chiropractic Team are now offering Chiropractic appointments i.e. (New Patient Consultations + Treatments) at STRIVE Health Club (in addition to The Wellness Centre (Castle Quay)) for both members of STRIVE, and the general public…!
STRIVE is a specialist high-performance fitness centre that recently opened its doors in Jersey.
As well as providing a hub for elite sport, STRIVE is also open to the public for Health Club Memberships. STRIVE is no ordinary health club, being founded on a brand-new way of thinking about health, wellness, and performance.
They apply a holistic approach to achieve everyday health and fitness goals, providing complete support to all health club members.  STRIVE believe that a healthier lifestyle should be available to all. As such, 15% of all membership fees goes towards the running of the Strive Academy, which helps educate local children about the benefits of good diet and exercise, as well as helping young athletes develop for the competition stage.
STRIVE's team work together with a select group of specialist professionals i.e. (Chiropractors (Jersey Chiropractic Centre), Osteopaths, Physiotherapists, and Sports Doctors), and the STRIVE Performance Coaches help to provide complete care for both members and professional athletes alike.
Our STRIVE clinic hours are:
Wednesdays (8 a.m. – 12 p.m.)
Saturdays (8 a.m. – 12 p.m.)
To make an appointment, please call our Reception Team at The Wellness Centre (Castle Quay) on 633060, or Click Here to send us a message.
We look forwards to giving our Chiropractic Patients the choice between two locations 1) The Wellness Centre (Castle Quay) – St Helier, or 2) STRIVE Health Club – St Peter to aid in their care and recovery.
Special Offer: STRIVE Health Club has kindly agreed to waive their Membership 'Joining Fee' (worth £ 150.00) for all registered clients and patients at The Wellness Centre (Castle Quay). To take advantage of this generous offer, please let the Reception team at The Wellness Centre (Castle Quay) know of your intent to join the STRIVE Health Club, so that your registration with us can be verified with the STRIVE management.
For more information about STRIVE Health Club, please click Here.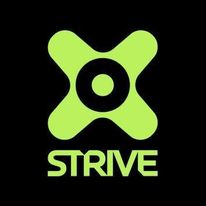 Strive Health Club, L'Avenue de la Reine Elizabeth II, St Peter, Jersey, JE3 7BP