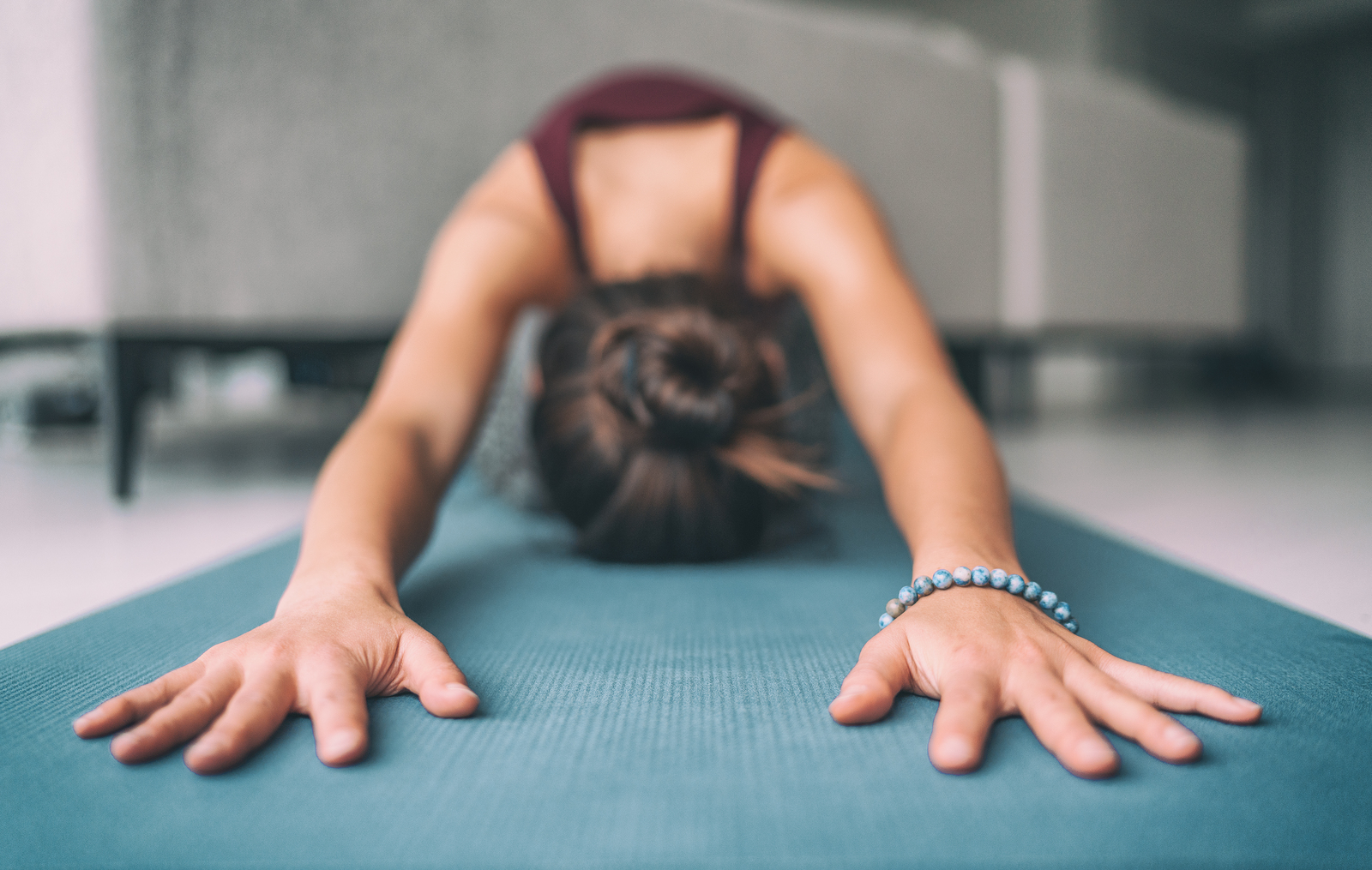 Many of us rush through life, rarely taking a moment for ourselves. If this sounds familiar, then this gentle, restorative Hatha Yoga class is for you.
Anne's Hatha Yoga classes provide gentle & restorative stretching, breathing and relaxation techniques to help you release tension held in the body and in the mind.
Through this practice, you will become aware of your own needs by taking time and paying attention to where you are holding tension. Guided breathing techniques and focused awareness will help you release uncovered tensions and allowing your body and mind to relax.
These classes are suitable for beginners and experienced yogis alike. You will be given time and space to progress, adaptations and props are combined to aid and take you safely into a deeper personal practice.
Please note that spaces are limited, so that all attendees can receive ample attention and guidance from the instructor.
Call 633060 or Click Here to book your space today.
Class Time: Thursdays 6.45 p.m – 7.45 p.m.
Class Location: The Wellness Studio @ The Wellness Centre (Castle Quay)
Class Price: £ 10/class or £ 90/10 classes
Class Instructor: Anne Meadows (for more information please click Here).