The Team at The Wellness Centre (Castle Quay) are very excited to be welcoming a new therapist to our centre, and to be the first to offer Neurofeedback in Jersey!
Are you suffering from Anxiety, Panic Attacks, Depression, Insomnia, etc..?
Take your Brain to the Gym with Neurofeedback Therapy!
Neurofeedback… Train Your Brain to Be Your Best..!
Elizabeth Demont – Neurofeedback Therapist
Elizabeth has a Bachelor's degree in Social Work and a Master of Arts Degree in Child Care Facilities. She has a long history working within the social sector in Jersey in establishments such as the Shelter Trust and Mind Jersey. Elizabeth's passion for mental health has also seen her complete training in Cognitive Behavioural Therapy (CBT), mindfulness, and meditation.
After having attended neurofeedback sessions to improve her own wellbeing and mental health, and being amazed by the outcome of this therapy, Elizabeth decided to qualify as a neurofeedback therapist herself. Elizabeth now leads the EEG Biofeedback therapy in Jersey and provides clients with a fantastic, no-side effects therapy, improving people's lives. Elizabeth is registered with Social Work England (SW50503) (also applicable in Jersey), previously known as the Health and Profession Council, and is a registered member of Applied Psychophysiology and Biofeedback Society in the USA.
What is Neurofeedback..?
Neurofeedback (EEG Biofeedback) is a non-invasive therapeutic intervention that provides immediate feedback from a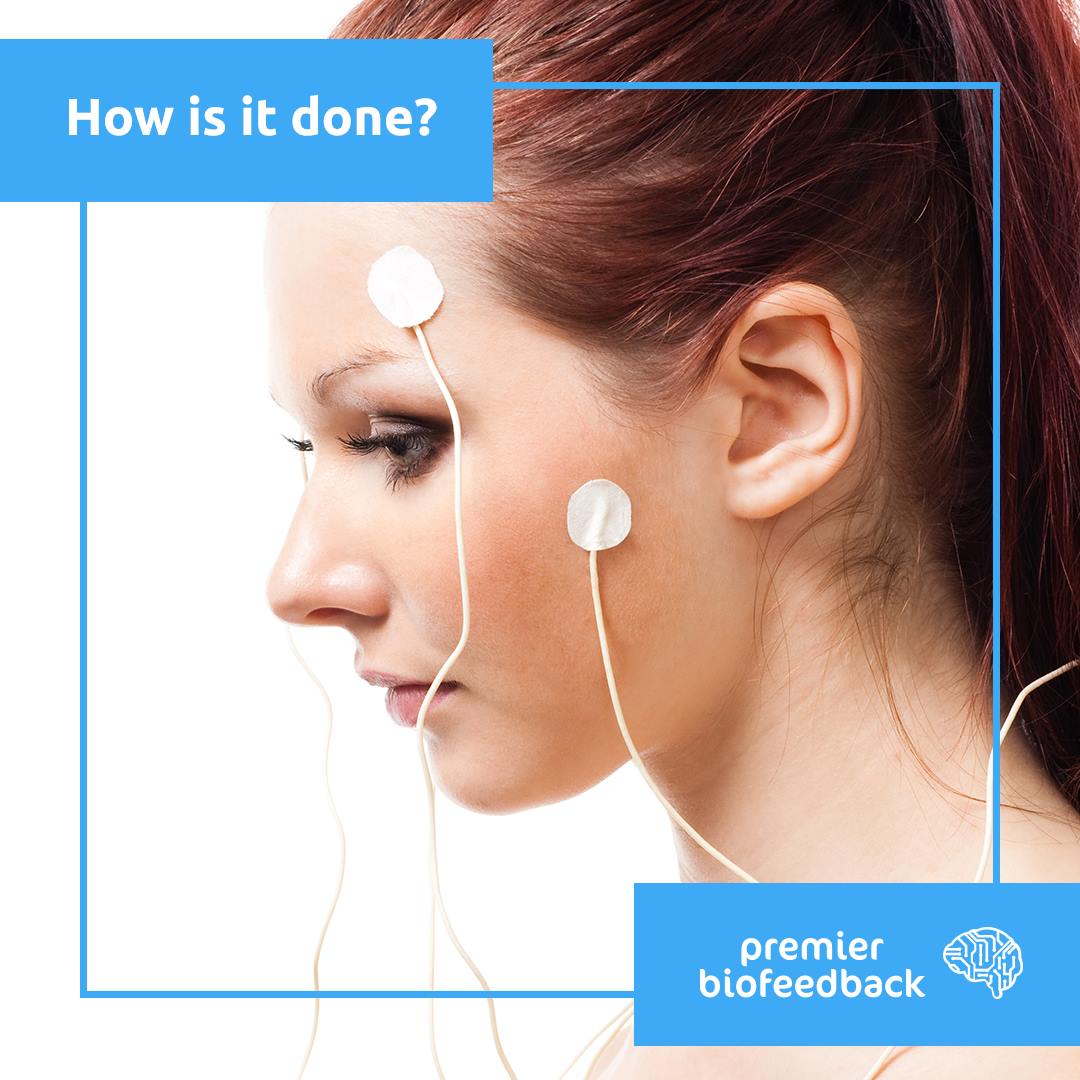 computer-based program that assesses a client's brainwave activity. This instant feedback enables an individual to learn how to change physiological responses in their body by the monitoring of their brain waves. Neurofeedback is a self-regulating method that utilizing the brain's plasticity (ability to permanently change) to allow a client to change their behaviours and routines, as well as fight fears, addictions, anxiety and stress.
Neurofeedback may be applied to a multitude of physical, emotional and psychological problems, but can also be utilized by healthy individuals to enhance performance and quality of life.
Neurofeedback can improve:
Attention to detail.
Memory – speed up learning and increase the ability to remember and recall information.
Concentration ability – enhanced ability to focus and maintain focus
Work performance – all of the above will help any individual with improved stress management and quick decision making.
Neurofeedback helps to treat:
Aggression, apathy
ADHD, ADD, hyperactivity
Autism
Anxiety, depression
Addictions & obsessions
Behavioural disorders
Lack of concentration and focus
OCD
Poor or lower self esteem
Recovery after head injuries
Recovery after brain surgery or a stroke
School problems (poor grades, dyslexia or other learning difficulties)
Sleeping disorders and fibromyalgia
Stuttering, jitters, tension
Neurofeedback's success rate is 85-95% with dedicated, continued practice. The technique is suitable for both children and adults, and has been used by people from all backgrounds such as army pilots, stressed out businessmen, professional athletes and actors who want to learn their role quicker.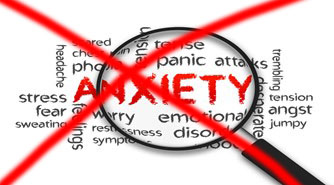 Special Introductory Offer
For the month of June, Elizabeth is offering 20% Off the Initial Neurofeedback Consultation & Treatment (£ 96, normally £ 120). Included in this session (90 minutes) is a full history and assessment, advice and your first Neurofeedback session.
For more information about Neurofeedback, please Click Here.