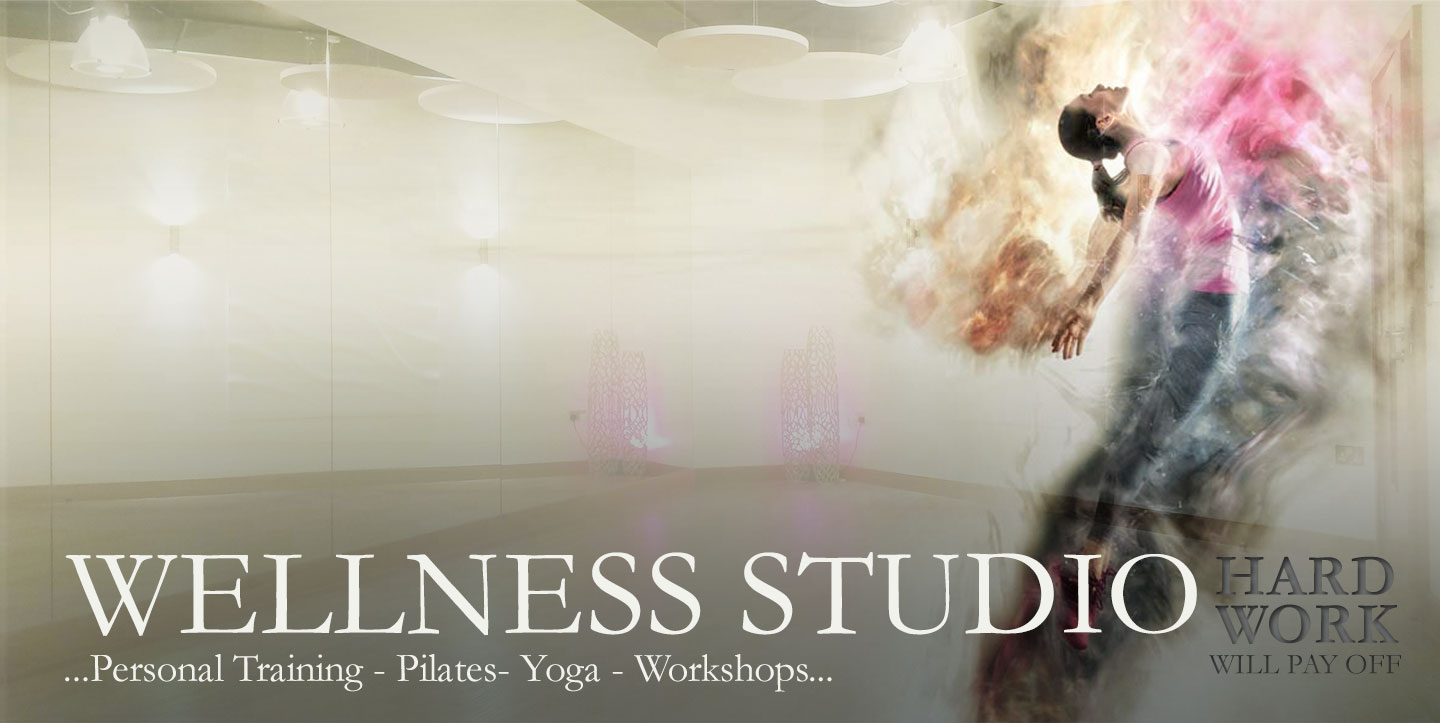 Whatever our background and lifestyle may be, over time most of us develop some dysfunctional imbalance within our musculoskeletal system. At best this may result in poor posture, but can also lead to recurrent injuries and chronic pain, limiting us in our chosen activities and everyday life.
Our Movement Therapy Courses are led by Physiotherapist Beniamin, and are like no other exercise program…
In this progressive 6-week course, you will be provided with step by step guidance to full body control and awareness. Classes consist of a warm-up, guided tuition and exercises, and a cool-down stretching program. All exercises are mat-based, and any equipment or props needed will be provided.
Whether you are recovering from an injury, want to improve your posture, or to improve your fitness and performance in other sports and activities, this course is for you. Our Movement Therapy classes will help guide you in the right direction to achieve your physical goals by testing and learning your individual body movements and help you form daily good habits.
Throughout the course you will have access to a dedicated members only Facebook page where you will receive help and support from your instructor and other students. Please note that spaces on this course are limited to 8, so that all attendees can receive ample attention and guidance from the instructor.
For enquiries please call 633060 or click Here, to book your space today.
Course Location: The Wellness Studio @ The Wellness Centre (Castle Quay)
Course Time / Date: Mondays @ 6.45 p.m. from September 2022.
Course Instructor: Physiotherapist Beniamin Kasprzyk (for more information click Here)
Course Price: £ 84 / 6 weeks