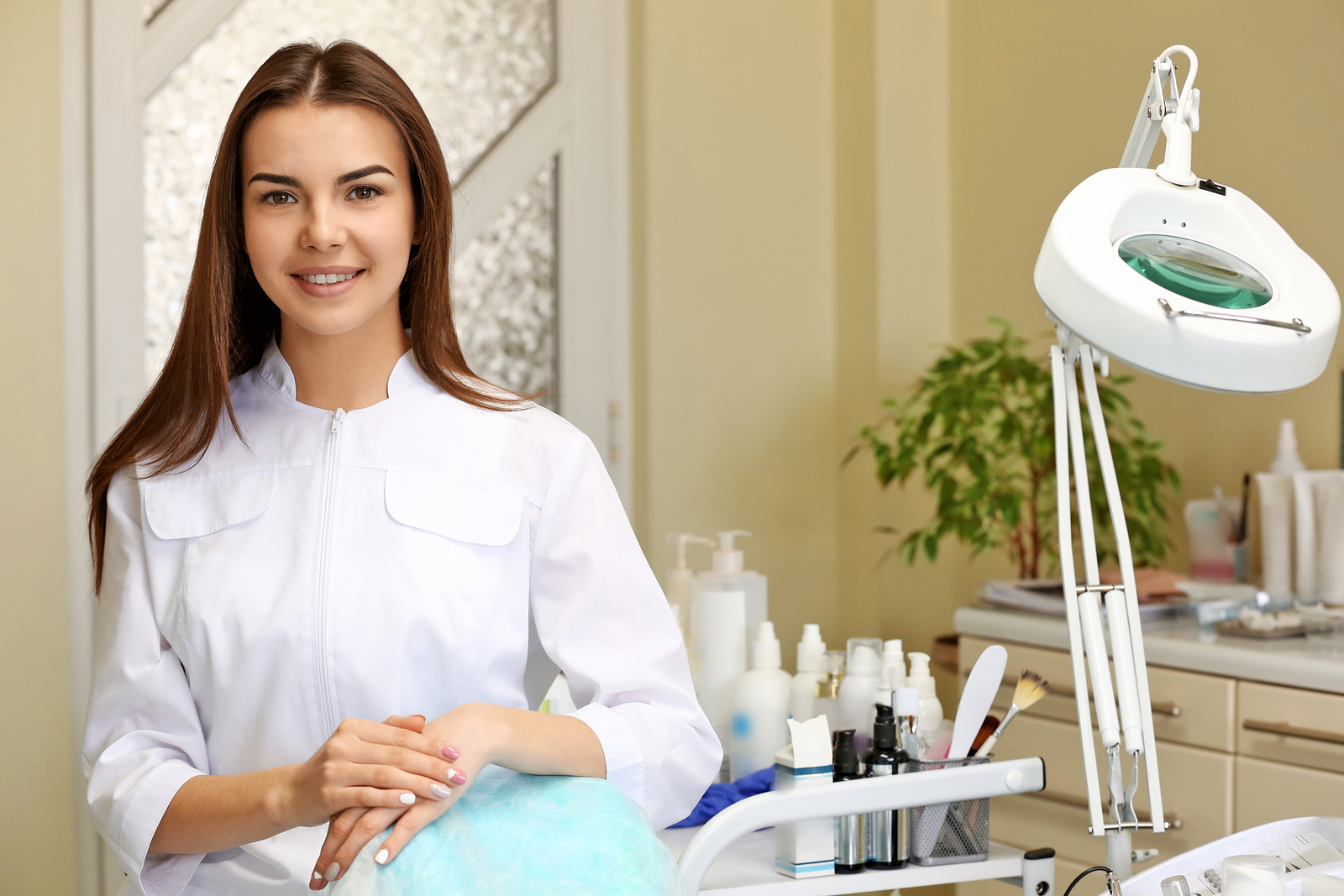 Position Available: Beauty / Massage Therapist
Residency: 5 years required
Employer: The Wellness Centre (Castle Quay)
Hours: Part – Full time (Monday – Saturday)
Salary: Hourly Rate + Commission on treatments and products.
Holiday allowance: 4 weeks/year (2 weeks + Bank Holidays paid)).
How to apply: email CV (admin@the-wellness-centre.com)
We are offering a great opportunity for someone special to work within a fun, health & wellness orientated environment supported by a fantastic team of healthcare professionals. Applicant must have a NVQ Level 2 and Level 3 Diploma in Beauty Therapy. Any team member considered must be sales orientated and be able to take initiative. Brand specific training will be provided, and the candidate will receive the full support of the whole team within our centre. It is essential that the applicant is reliable, flexible and motivated to learn and to progress within the position.
Core Skills Required:
• NVQ Level 2 and Level 3 Diploma in Beauty Therapy
• Some computer skills
• Strong communication skills
• Proficient in English
• CV Required
• Must be flexible with hours and on occasion offer holiday and sick cover.
Responsibilities:
• Meeting & Greeting Clients
• Full list of REN Facials
• Jessica Manicures + Zen SPA Pedicures
• Massage (Remedial, Swedish, etc.)
• Product Sales
• General cleaning duties
• Basic record keeping of treatments.
To apply, please email CV and References to: admin@the-wellness-centre.com