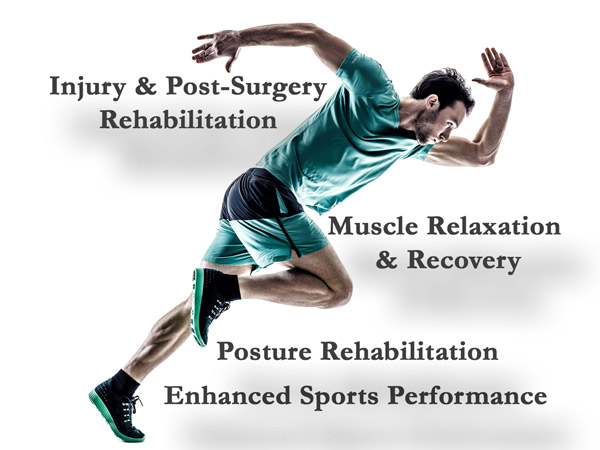 This winter has been like no other for many of us. Restrictions in relation to COVID-19 has seen many of us working from home, or not working at all… Physical activity has been limited not only by the weather, but the closure of gyms and other sports facilities as well. Subsequently some of us have suffered with the 'COVID Blues', taken to eating comfort food and perhaps put on a few extra pounds…
But…
With Spring knocking on the door, lighter days on the horizon and the gradual easing of COVID restrictions, there is new hope and renewed energy on the Island. Many of us are now thinking of giving our sedentary, unhealthy lifestyles a 'Spring Clean' and get back to the Healthy & Happy You that should be…
Our Team at The Wellness Centre (Castle Quay) are here to help and support you through your journey..!
You

Move Posture & Movement Digital Screening – Seeing is Believing…
Whether you are in good shape already (but want to take your fitness to the next level), or you need a helping hand on getting your fitness regime going, our YouMove Posture & Movement Digital Screening is a great place to start..! Using the latest in technology, this digital screening process (PostureScreen & SquatScreen Analysis) enables 'real-time' visualisation to demonstrate any postural anomalies, muscle imbalances and dysfunctional movement patterns. With this information at hand, our specially trained Physiotherapist (Ben) can help you design the best exercise plan for your goals.
30 min Consultation – £ 60.00

Percussion

Therapy Massage
Percussion Therapy has taken professional athletes by storm..! Many are reported to be using this new technology to accelerate warm-ups and aid in recovery. Whether you are an elite athlete, a fitness enthusiast, or simply seeking a healthier lifestyle, the way you move determines how you feel. Many patients find traditional massage (by hand) too painful and it may not benefit the hard to reach, deeper areas. Percussion therapy is generally not painful, but very effective in providing relief. Using a Hypervolt Massage Machine, Percussion Therapy concentrates targeted pulses of pressure into the muscles and tissues of the body which feels amazing..! It has been proven to improve range of motion and flexibility, reduced muscle soreness and stiffness, enhanced muscle performance and helps to eliminate fatty tissues faster.
Our Percussion Therapy Massage treatment allows you to move better, so you can feel your absolute best..!
30 min Treatment – £ 38.00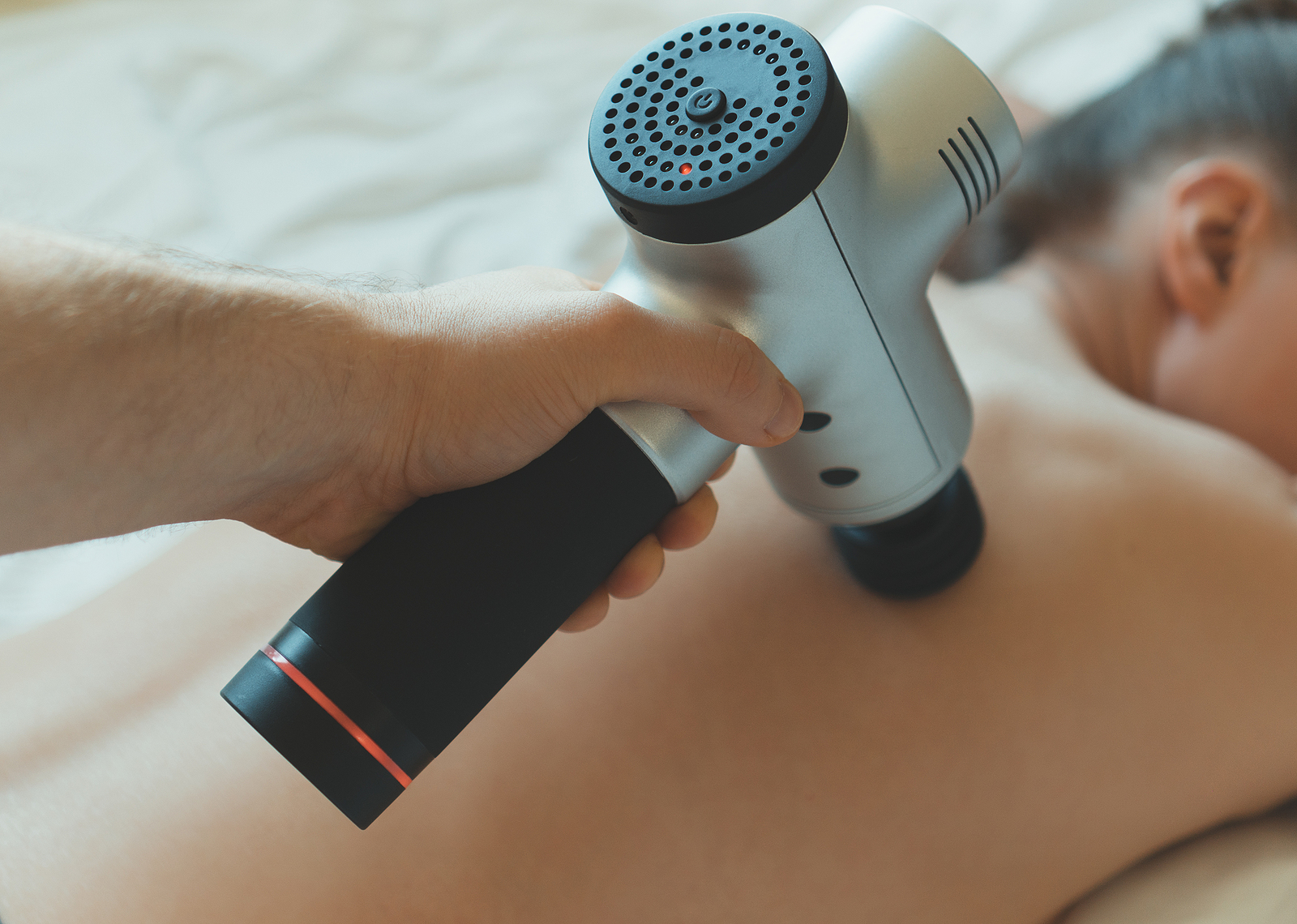 45 min Treatment – £ 50.00
60 min Treatment – £ 65.00
Movement

Therapy Course
In this 10-week course we will provide you with step-by-step guidance to full body control and awareness. By developing a 'positional presence', a constant observation and correction of your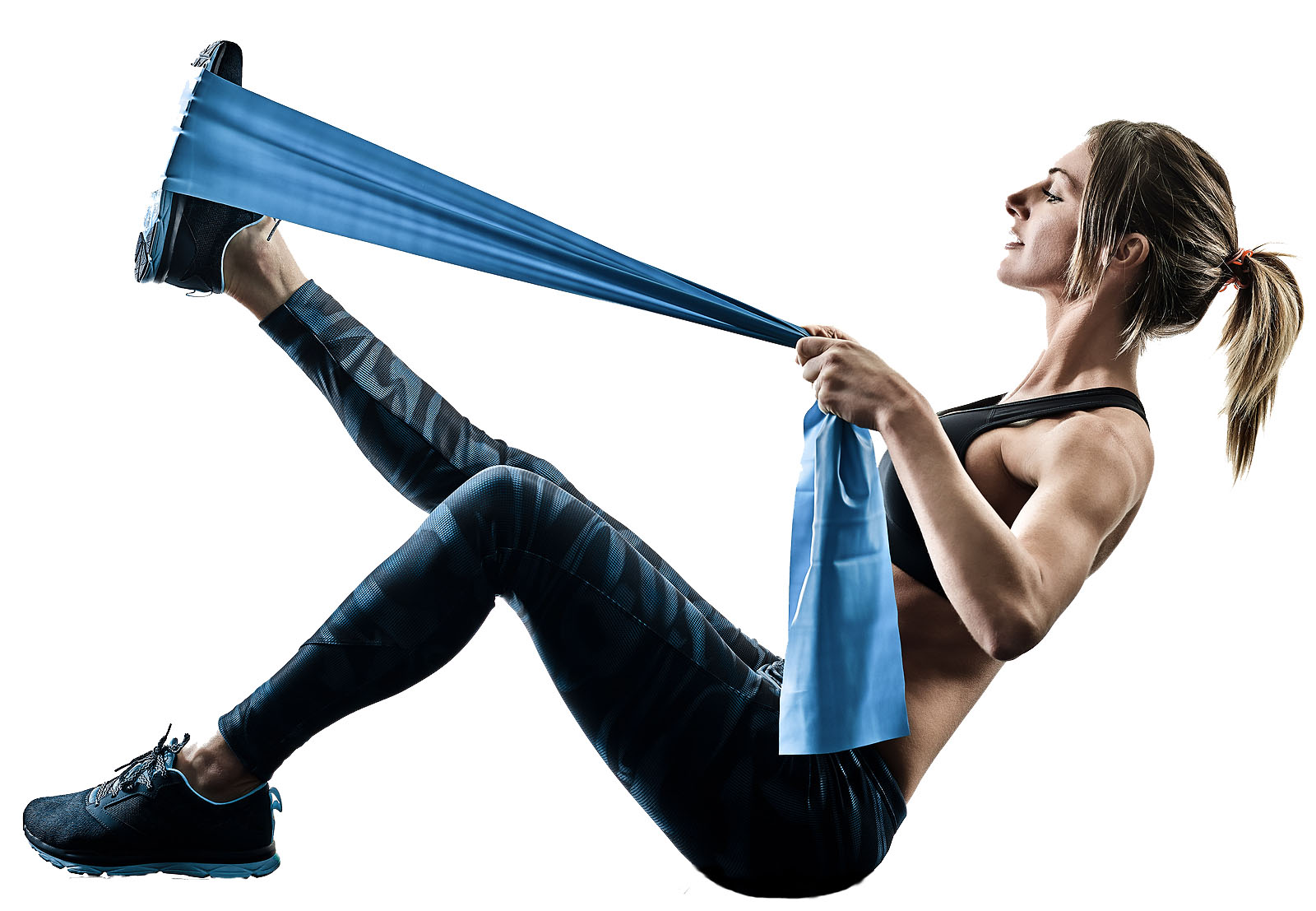 body's position using your muscles, you will achieve full body balance and strength. This skill can be applied by you to everything you do in life. By building balanced strength through precise exercises, you will become confident in your body's ability, know your limitations, and know exactly what to do to overcome them.
10-week course – £ 135.00
Start date Monday 22nd March @ 5.30 p.m.
Spring

back

to

Health

Offer

…!
For the month of March, you can have a Full Physiotherapy Consultation (60 min) with Beniamin Kasprzyk for only £60 – 25% off. During the consultation you will have the opportunity to discuss any injury / concerns that you may have, or just outline what your health and fitness goals are. A full YouMove Posture and Movement Screening will be performed, as well as any other relevant examination according to your history. With all the information at hand, Ben will outline in detail your best plan for Recovery and how to achieve your Health & Fitness Goals.
The only question one needs to ask is… Can I afford not to..?
Click Here to Make Your Appointment!
For more information about our Physiotherapist (Beniamin Kasprzyk), please Click Here.
For more information about all our Physiotherapy Services, please Click Here.