Our Wellness Warrior Program is not your average health program… It is a transformative membership program designed to help businesses enable their teams to regularly participate in a comprehensive range of Health & Wellness Services and Therapies. For a small monthly contribution starting from £ 30.00 pp (with all the benefits of our Corporate Pricing), Corporate Clients can Increase Production, Reduce Absenteeism & Employee turnover, and Optimise their Workforce.
Chiropractic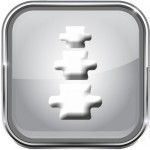 Chiropractic is one of the most medically accepted therapies used today by millions of people worldwide to diagnose and treat problems of a musculo-skeletal nature, which can affect us all from time to time. Using gentle adjustive techniques Chiropractors can make significant improvements (both symptomatic & functional) to restore the mobility of one's joints (both spinal & extremity). Additionally, most Chiropractors are trained in diagnosing from X-Rays, using adjunctive therapies i.e. (Ultrasound, Interferential, Medical Acupuncture (Dry Needling), and prescribing rehabilitative stretches & exercises. For more information about Chiropractic, please Click Here.
f l o a t S P A

Hydrotherapy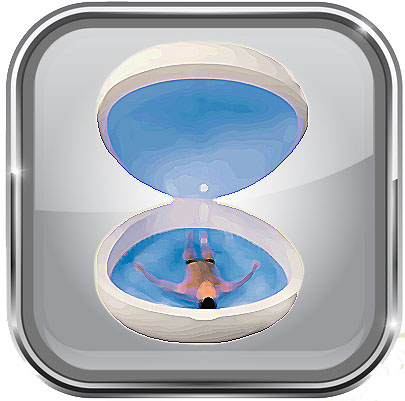 Floating is a means of intense relaxation, based on the perfect state experienced in our foetal existence. f l o a t S P A pods combine this natural healing phenomenon with modern technology, making it accessible in an urban environment. The detrimental effects of stress on the body are dissipated: tense muscles relax, and the mind is able to let go and relax into a state of deep calm. A single floatation session yields immediate benefits with 1 hour in a float S P A being equivalent to up to 4 hours deep sleep…! These effects can last for days or even weeks, and successive floatation sessions have cumulative effects. For more information about float S P A Hydrotherapy, please Click Here.
Massage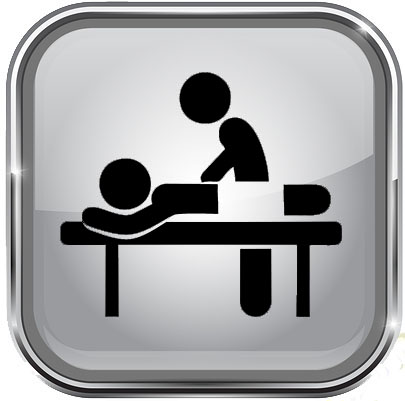 There is no denying the benefits of massage and the healing power of human touch. Regardless of the adjectives we assign to it (pampering, rejuvenating, therapeutic) or the reasons we seek it out (a luxurious treat, stress relief, pain management), massage therapy can be a powerful ally in your healthcare regime. Experts estimate that upwards of ninety percent of disease is stress related. And perhaps nothing ages us faster, internally and externally, than high stress. While eliminating anxiety and pressure altogether in this fast-paced world may be idealistic, massage can, without a doubt, help manage stress. This translates into:
Decreased anxiety
Enhanced sleep quality
Reduced fatigue
Improved concentration
Increased circulation
Greater energy
Furthermore, clients often report a sense of perspective and clarity after receiving a massage. The emotional balance massage can provide, often can be just as vital and valuable as the more tangible physical benefits. For more information about Massage, please Click Here.
Mental Wellbeing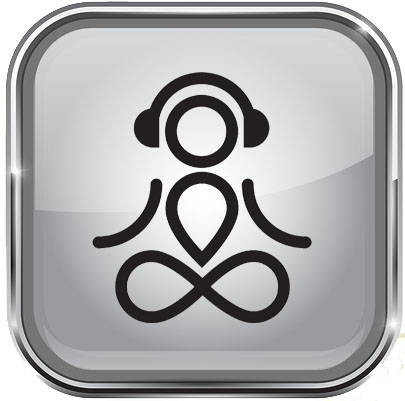 We all know our modern age of 'hustle bustle' and ever-increasing demands on our time is no good for us and our stress levels. As such our Wellness Warriors receive monthly Newsletters containing helpful, healthful articles and advice. We also know that Meditation & Mindfulness are essential 'age old' tools, which can significantly decrease those stress levels and significantly improve one's emotional/mental wellbeing and outlook on life. As part of the program we also recommend participants to subscribe to some helpful Applications to help one bring balance and calm to both one's body & mind. Finally, for those that want or need to speak to a professional in confidence our centre offers professional Counselling services (Talking Therapies) with a qualified Clinical Psychologist, whom is fully registered with most Private Medical Insurance Companies. For more information about our Counselling services, please Click Here.
Nutrition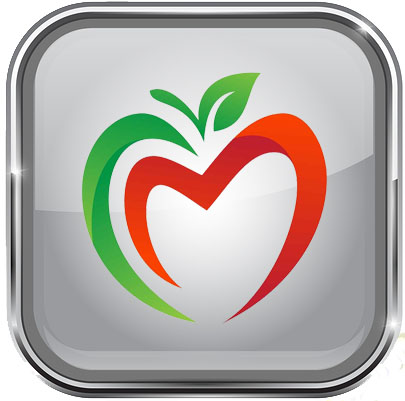 We have all heard the cliché 'You are what you Eat!' Did you know that the average body replaces it's entire cellular compliment every 8-12 weeks? As such it is essential to give one's body (and it's newly forming cells) the best building blocks to create the best future version of you. We only offer the best for our Wellness Warriors so our range of supplements i.e. (Eskimo 3 (Omega 3), Multivitamins (Bio-Synergy), etc.) are tried, tested and pharmaceutical grade to ensure the best results.
Physiotherapy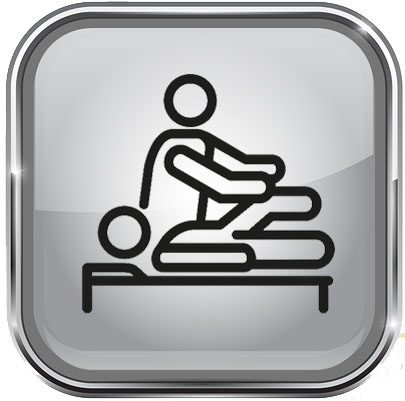 Physiotherapy helps to restore the function and movement in patients affected by an injury, illness or disability of a specific are or of the body as a whole. Physiotherapists provide in-depth examination, education & advice, rehabilitation exercises & manual therapy, all tailored to each individuals need.
Yoga & Pilates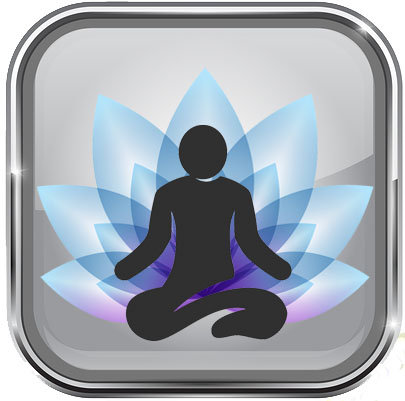 200 million people can't be wrong?! That's how many people are estimated to currently practice these amazing mind & body exercises worldwide. Our Pilates & Yoga instructors teach both Group Classes i.e. (9 maximum) and 1:1 Classes all from our beautiful Wellness Studio. Also there is a range of yoga styles i.e. (Dynamic, Hatha, Vinyasa, Yin) to choose from. Now you can't beat that bendy bit of good news..! For more information about our Wellness Studio, please Click Here.
Additional Benefits…
Introductory Team Lecture – Health & Wellness in the Workplace
Health & Wellness Survery (2x / year) = Productivity Data
Ergonomic Workstation Assessents (20% Off)
Additional Health & Wellness Lectures / Workshops (20% Off)
If you would like our dedicated Corporate Wellness Team to contact you to discuss how we can help your business implement a Corporate Wellness Program tailored to your needs, please click here.

Join the Corporate Wellness Revolution Today and gain a Happier, Healthier, and more Productive Team for the Future!