Lifestyle Plans
(Prices valid from June 1st, 2021)

Lifestyle Plan – Chiropractic Maintenance Care
Many find that regular Chiropractic Care is essential to ones general wellbeing and optimal function. To help our patients function and feel their best we are offering our Chiropractic Maintenance Care Lifestyle Plan to make everyone's' wellbeing affordable.
Cost: £ 55 / month (Direct Debit)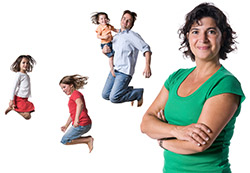 1 x Chiropractic Treatment / month (normally £ 65)

15% Off additional

'Emergency Care'

treatments.
10% Off other selected services & therapies.
50% Off

f l o a t SPA

sessions.
Terms & Conditions apply.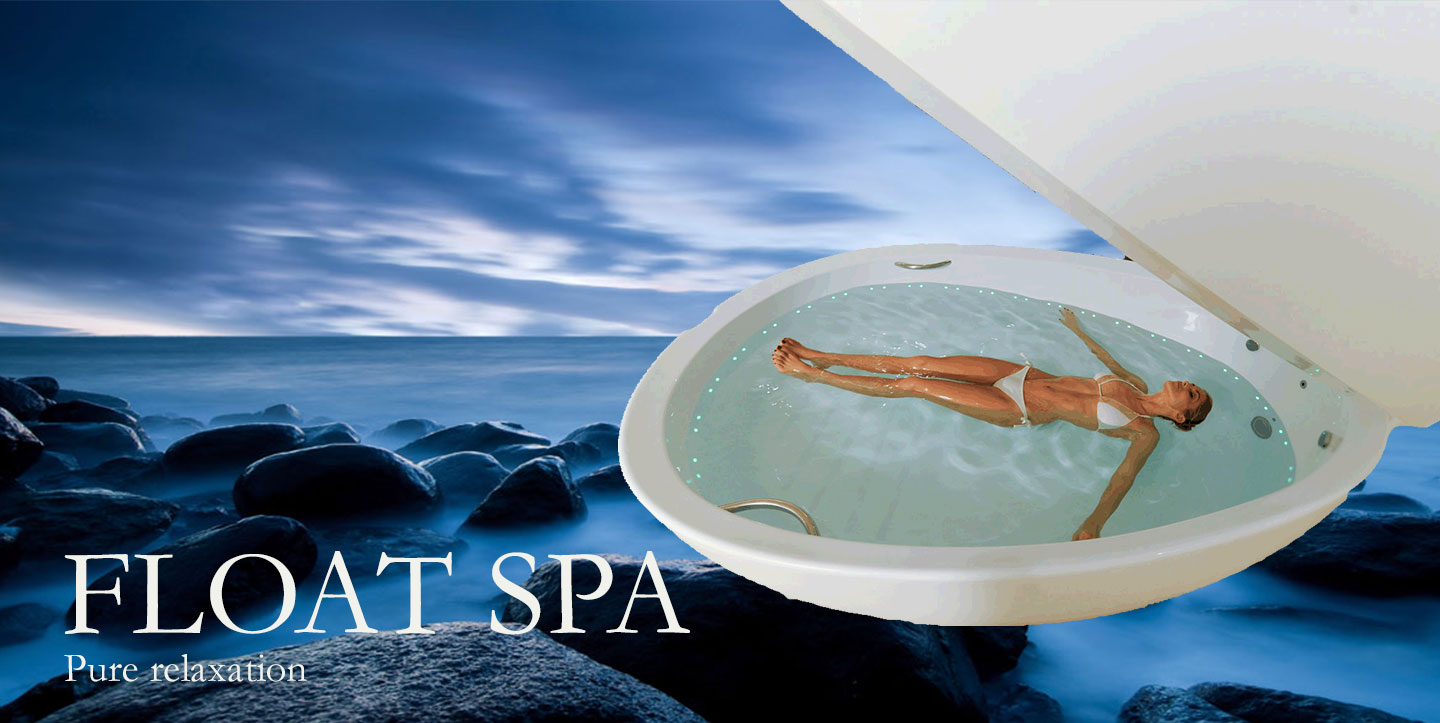 Lifestyle Plan – f l o a t S P A
Floatation Therapy is a wonderful & relaxing experience, which can help to quickly melt away any aches, pains and/or stresses. The f l o a t S P A enables our guests to float effortlessly in a Sensory Deprivation Pod which is filled with warm water and saturated with over 500kg of Epsom Salts…! This treatment is fantastic on it's own, but may be used in combination with other treatments i.e. (Beauty, Chiropractic, Massage, Reflexology, etc.) to significantly enhance the benefits of these treatments as 1 hour in this time capsule has been shown to equate to 4-6 hours of deep sleep..!
Cost: £ 40 / month (Direct Debit)
1 x

f l o a t S P A

session (60 min) / month.

Additional float sessions

ONLY £ 30

.

10% Off selected services & therapies.
---
Terms & Conditions
All Lifestyle Plans are payable monthly in advance by Direct Debit. Please be aware that some Private Medical Insurance schemes do not pay for 'Maintenance Chiropractic Care'. The Chiropractic Lifestyle Plan will become available to Patient Members once their initial Chiropractic Treatment Phase has been completed.
'Emergency Care' treatment refers to treatment that may be required outside of a prescribed treatment plan due to an unforeseen relapse and/or injury. Subject to your Practitioners diagnosis and discretion.
Terms & Conditions may be subject to change without notice.