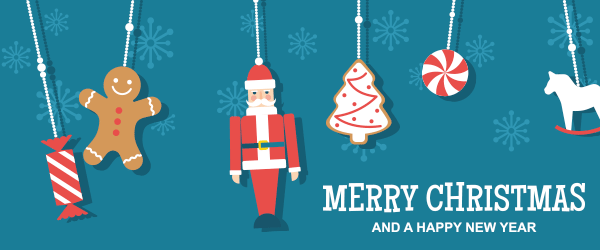 As the festive season is soon upon us and Christmas is nearly here we would like to add a little sparkle to your gift list (or wish list!) with some fantastic Gift Voucher Offers at The Wellness Centre (Castle Quay). Our vouchers can be purchased by visiting our peaceful sanctuary, or should you prefer, you can make your purchase over the phone and we will mail your voucher directly to you or to the intended. Let us help to make your Christmas free of stress and to bring Joy & Wellness to those you care about.
---
f l o a t S P A

– Floatation / REST Hydrotherapy Pod..!
Up to 50% Off!

Experience one of the most physically and mentally relaxing therapies on earth..! Imagine floating weightless and effortlessly on the surface of warm water (saturated with over 500kg of Epsom Salts) and encapsulated in harmonic sounds & colours created by underwater speakers and LED lights. A single floatation session yields immediate benefits. The detrimental effects of stress on the body are dissipated: tense muscles relax, and the mind can let go and relax into a state of deep calm. These effects can last for days or weeks, and successive floatation sessions can have profound cumulative effects. Studies show that a one hour f l o a t S P A session equates to 6 hours deep sleep.
Try this wonderful experience and make it a regular part of a healthier lifestyle to combat stress, fatigue, aches & pains. You will wonder how you ever lived without it..!
f l o a t S P A Voucher (60 mins session… normally £60)
1 x

f l o a t S P A

Voucher – £ 48

(20% Off)

2 x

f l o a t S P A

Vouchers – £ 84

(30% Off)

3 x

f l o a t S P A

Vouchers – £ 108

(40% Off)

4 x

f l o a t S P A

Vouchers – £ 120

(50% Off)
*Gift Vouchers can be bought in multiples and distributed as Gifts*
For more information please watch this short video.
---
The Ultimate Wellbeing Package
£ 98 (20% Off)
The Ultimate Wellbeing Package is so much more than just a massage… it really is The Ultimate Full Body and Mind Experience..! The perfect treat for you, and the perfect gift to that someone special.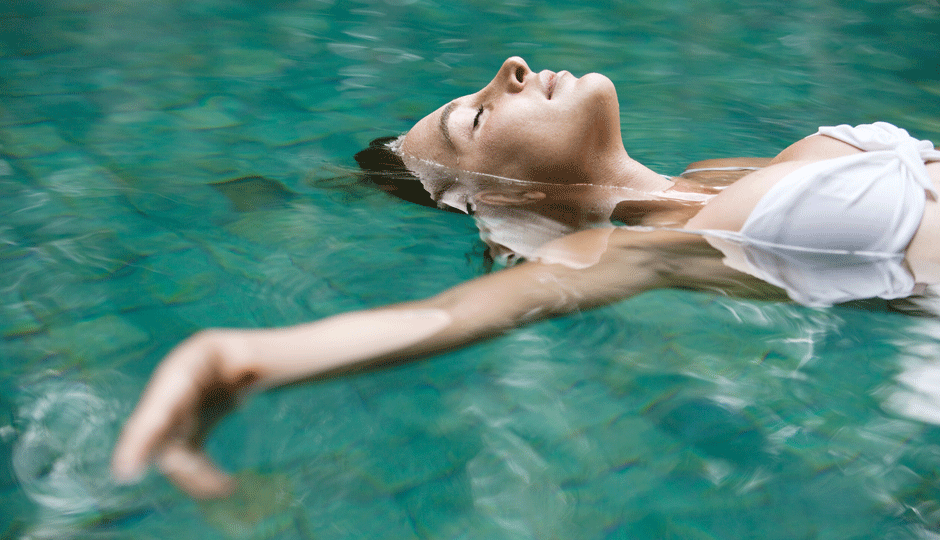 This unique 'Wellbeing Package' will take you to an entirely new and different level of relaxation.
Starting with a deeply relaxing f l o a t S P A (60 mins) session in our exclusive Sensory Deprivation Pod, followed by a Massage of Choice (Deep Tissue, Hot Stone, Aromatherapy, Thai, etc…) will leave you with a complete sense of calm, peace and tranquillity. Treat yourself or someone else to the ultimate in relaxation.
---
Deep Tissue / Sports Therapy Massage..!
Buy one Massage Voucher (45 minutes) & get 20% Off all further 45 minutes Massage Vouchers bought on the day..!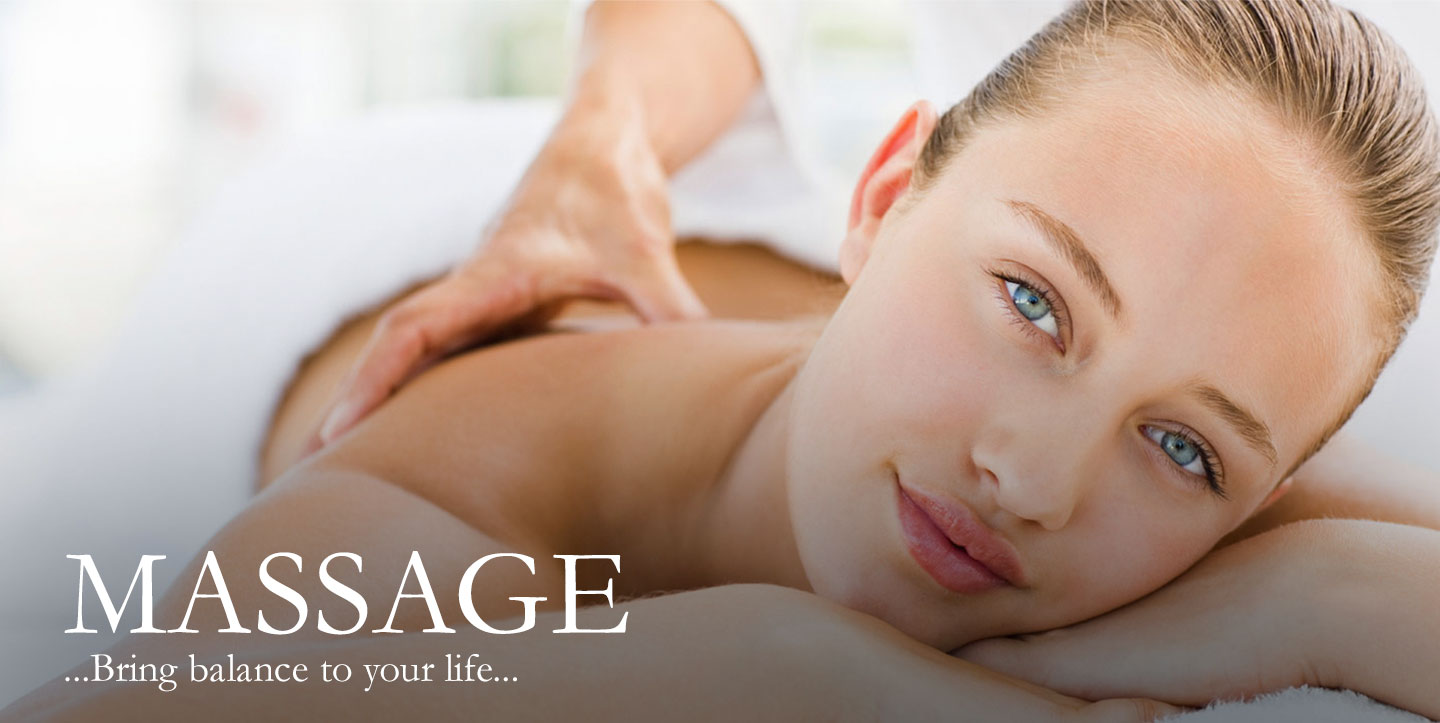 Regardless if you are a seasoned athlete, are just starting out, or just prefer a really good deep tissue massage then this is the choice for you. Our Therapists use various specialised massage and stretching techniques in combination with the principles of sports science, to help fully rehabilitate various sports or exercise related injuries (sprain/strains, tense & tired muscles, etc.). No matter what your occupation (or your sporting ability), we can help you on your road to recovery and fitness.
t's & c's – 1) One voucher per person but may be bought in multiples and distributed as gifts 2) All appointments must be booked by February 1st, 2021 3) Vouchers expire March 1st, 2021.
---
'YOU MOVE'

Posture & Movement Health Check Offer
£ 30.00 (50% Off )
A good posture is so much more than standing up straight to look your best. It is an important part of your long-term health. Making sure that you hold your body the right way, whether you are moving or being still, can prevent pain, injuries, and other health problems.
This Health Check (30 min) conducted by our Physiotherapist (Ben) includes 1) a brief History 2) a Digital PostureScreen Assessment and 3) a Digital Functional MoveScreen Assessment. The results will be discussed with you on the day and relevant advice given. You will also receive an e-mail with all findings from the assessments.
Whether you are suffering with a specific injury, would like advice regarding postural improvements, or how to enhance sports performance this is the check-up for you. The 'YOU MOVE' Health Check is suitable for children and adults (over the age of 10).

---
Fitness for your Mind & Body
4 classes: £ 20 (50% Off)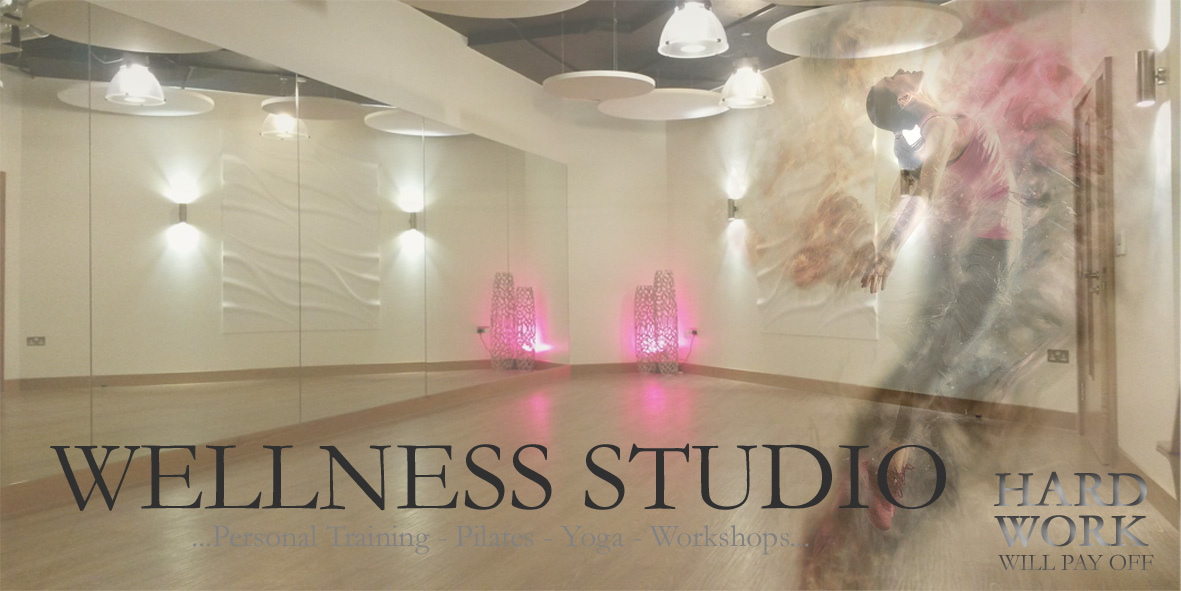 With this offer, you can help someone to start the New Year with a spring in their step by joining Pilates and/or Yoga Classes at the exclusive 'Wellness Studio' @ The Wellness Centre (Castle Quay). t's & c's – 1) One voucher per person but may be bought in multiples and distributed as gifts.
To find out more about the classes offered, our teachers and schedule… please Click Here.
That is

Christmas

sorted the Stress Free Way!